Android App Development Company in India
Our developers are highly experienced on Android platform and capable of building custom android applications from scratch.
Expert in Android App Devlopment in India
Android provides a rich application framework that allows you to build innovative apps and games for mobile devices in a Java language environment. The Mobile technology has become an important platform to conduct business, generate leads and support operations. Mobile platforms are changing very fast, as new devices, uses and operating systems have been introduced by the market.
Click on below image to download the Apps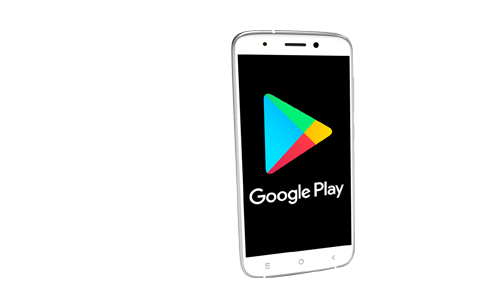 Bitdepositary Wallet
Bitdepositary Wallet is a crypto wallet where users can send and receive BDT coins. Users can directly scan QR code to send or receive coins to/from other users. Also users can submit their projects where if approved by admin and team of advisors, the projects gets available to users for investment.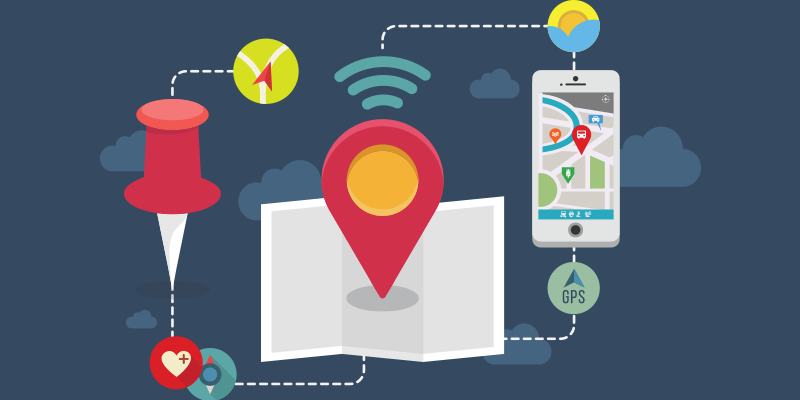 CHAT BOX
Chat Box is combine of All Social Network Application. Use social network apps a single application. It contains all popular social networking sites and one can access your favorite social media. Why to install of individual apps for each social network, when you can use all of them in only one app, that is Social Networks app.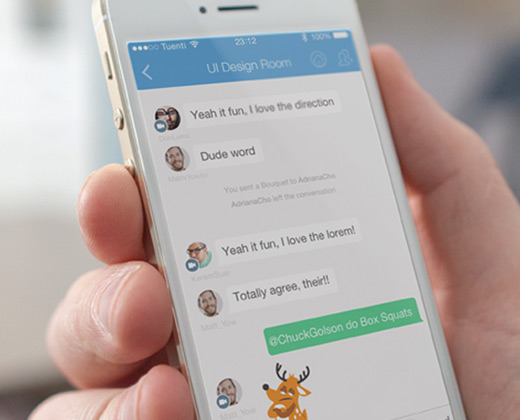 EASSY VEGI
Easy vegi app/IOS/website is used for purchasing vegetable and fruit online. Easy vegi app act as a middleware between buyer and seller. By using this app user can order vegetables/fruit.
LAWYERS BOOK
Lawyers book give you an online shopping cart and point -of- sale system for your book store. Online shoppers can browse and purchase items via the shopping interface.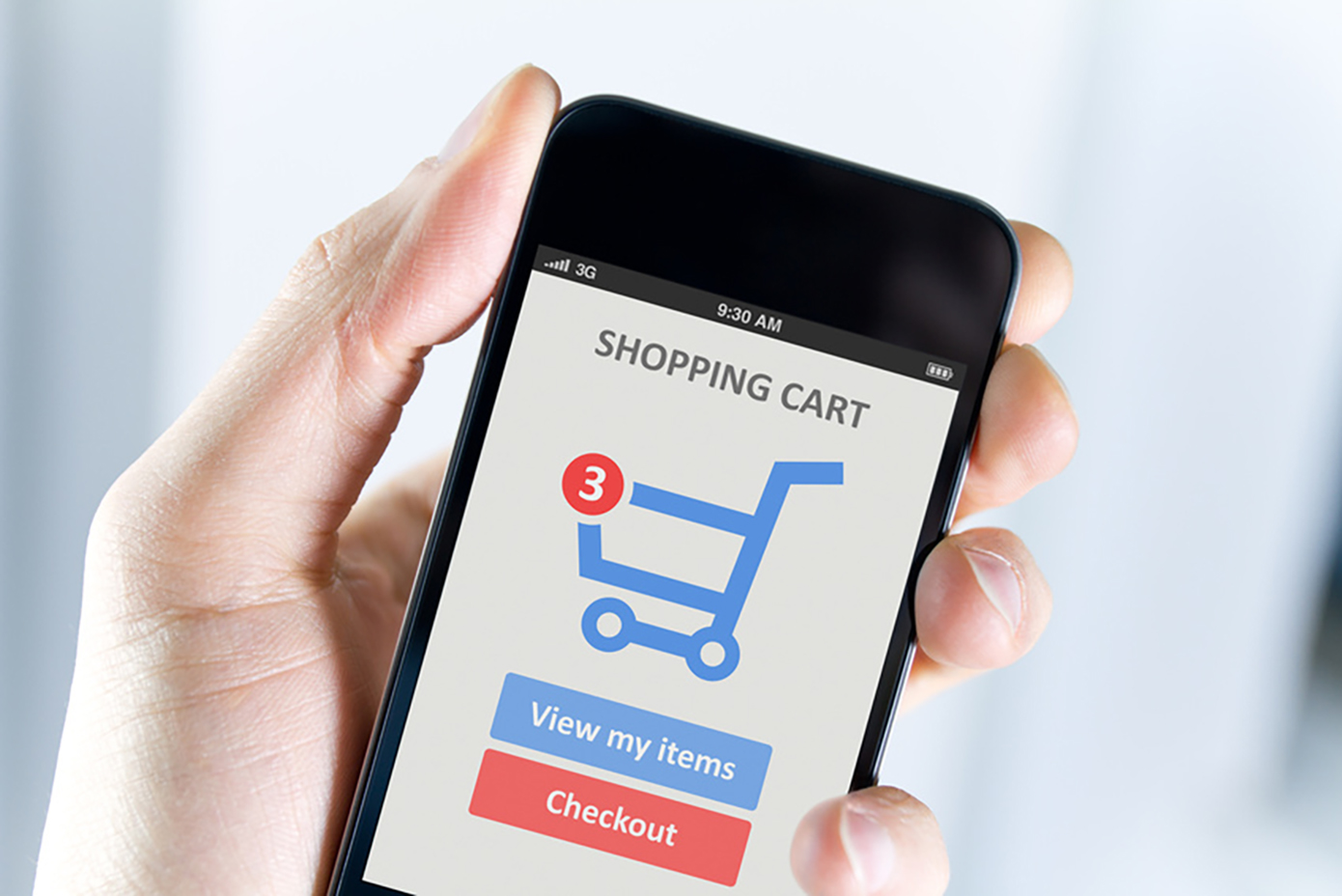 MY OM NAMO
The contemporary India depicts "life-on-wheel" situation. One finds it tough to have work-life balance. It becomes all the more cumbersome to accomplish rituals- which are the innate factor of Indians- on appropriate dates and with proper details. OmNamo is an earnest venture to solve the problem by synergizing your spiritual and professional world.
It is a holy platform that specialises in offering customised puja packages to individuals and corporates who do not have adequate contacts or time to organize pujas themselves. We assure to bring you closer to the veteran pandit who would guide you in the rituals.
We at Genx technologies always believe in providing to the latest demands of IT industry. We provide impressive android application development service to our client. Our passionate team of Android app designer's and Android app developer's improve latest Android technologies to develop cutting-edge Android app solutions offer stunning designs and impeccable UX to Android end-users.
We are rated as top Android app Development Company in India for our outstanding performance in the Android application market space. Our developers are highly experienced on Android platform and capable of building custom android applications from scratch. With core expertise in Java programming and deep understanding of capabilities/limitations of Android platform we can take custom android application development project in the following categories:
Location based apps
Communication apps
Travel and Lifestyle apps
Web based apps
E-Commerce apps
Educational apps
Entertainment apps Technologies/Platform versions:
Android version 4.0 (SDK) and API 26
Google APIs 4.0 (SDK) and API 26
Play Store Link